At TxtEmNow.com, we know that you are tired of paying text messaging fees. That's why you can now send free text and anonymous free text messages to any USA, Canada or many International cell phone providers.
It's 100% free texting, with no catch! You can even prank your friends! Your friends won't know who sent them the text message!
TxtEmNow.com offers tips and tricks on sending free text messaging. What are you waiting for?
Stop spending and start texting for free!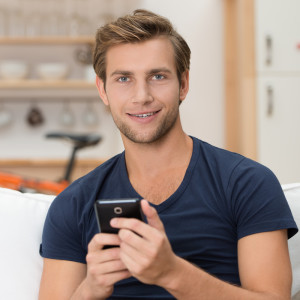 How do I send Anonymous Text Messages?
Check out our posts on some methods we discuss on sending your free messages or use our free form below.